About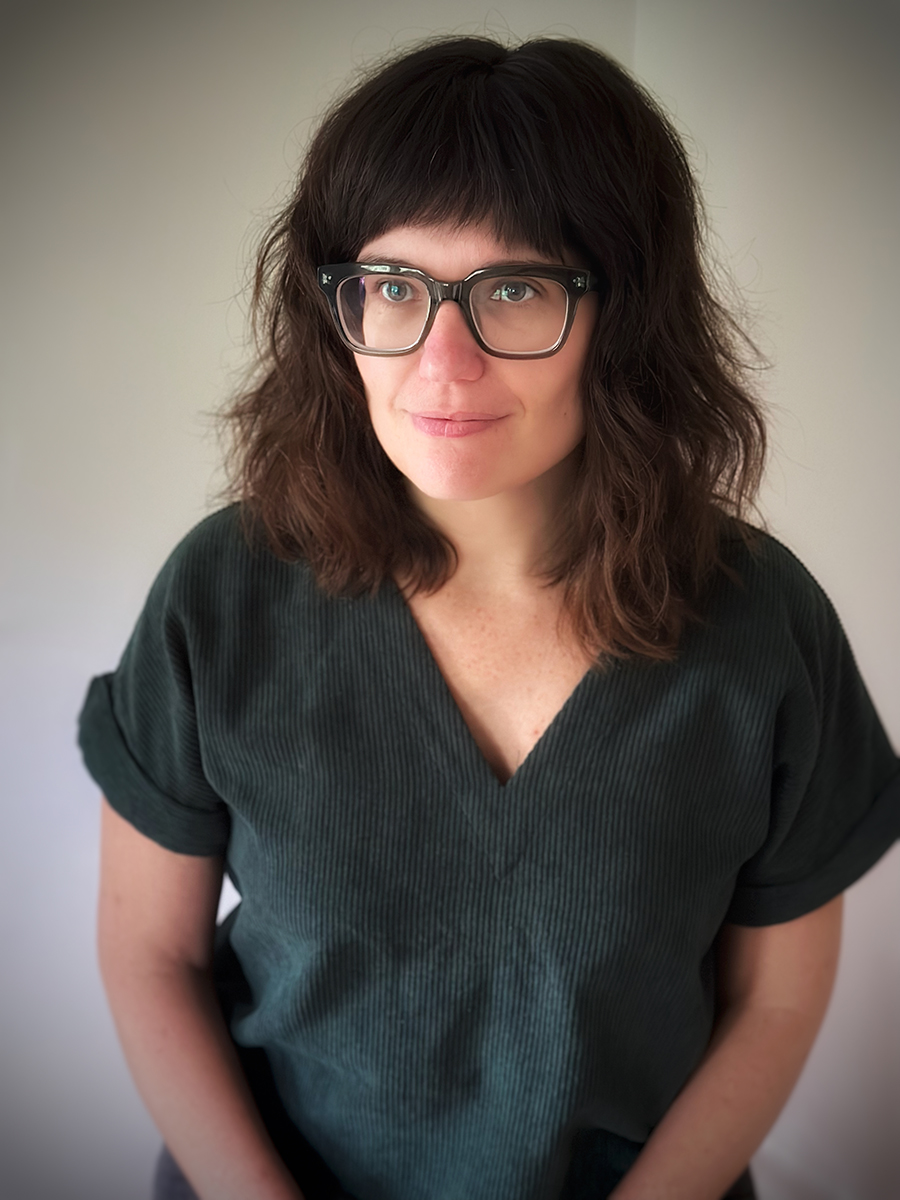 Andrea Davis
is an Associate Professor of History at Arkansas State University, where she teaches modern European history, heritage studies, and digital humanities. Specializing in the urban social movements, memory cultures, and digital heritage of modern Spain, she directs
Memory and History: Transforming the Narrative of the Spanish Civil War and Francoist Dictatorship
,
 collaborates on the 
Virtual Museum of the Spanish Civil War
, and co-organizes the international working group
Towards a Spanish Civil War and Francoist Repression Digital Research Infrastructure
. Andrea has also served as a Community Lead for the
Digital Humanities Research Institute
(2018-2019) and General Editor for the
Bulletin for Spanish and Portuguese Historical Studies
(2019-2022), where she co-edited special issues on "Digital Humanities" (2018) and "Iberia in Entangled and Transnational Contexts" (2019). Her work has been supported by the Luxembourg Centre for Contemporary and Digital History, NEH, SSHRC, University of California Humanities Network, Fulbright, and Program for Cultural Cooperation Between Spain's Ministry of Culture and United States' Universities.